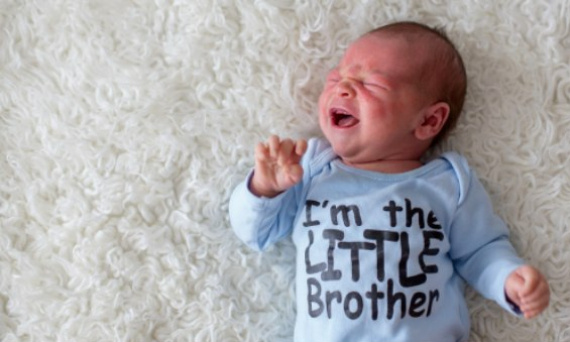 Cloth diapers don't make diaper rash! It is true that baby's skin which changed disposable diapers into cloth may respond with a rush. It happens because dispasable diapers are soaked with balms and creams, and that is what the skind ge used to. But this situation is just teporary.
It also may happend that baby's skin do not tolerate wet or some kind of fabircs. f.e. microfleece. But fortunately, such cases are exceptions.
You know, people are different and their preferences are different too.