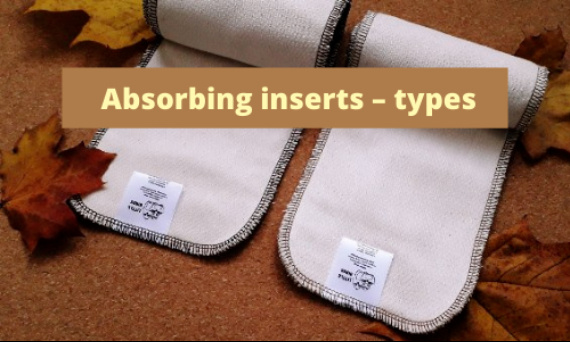 During the last years, the market of cloth diapers has grown very fast. Nowe we have a full range of reusable products to diapering. Manufacturers are constantly developing their products to meet the high expectationf of customers.
On the market we have many types of absorbing inserts with different sizes, shapes, fabrics. We will try to describe a little each of them.
Short inserts – rectangle inserts made of different fabrics, nonfoldable. May be in different sizes: NB, S, M, L. The sizes can be matched together, f.e. S+M to regulate the absorbency.
Long foldable inersts – long inserts which can be folded along twice or trebly, accoring to needs.May appear in different sizes.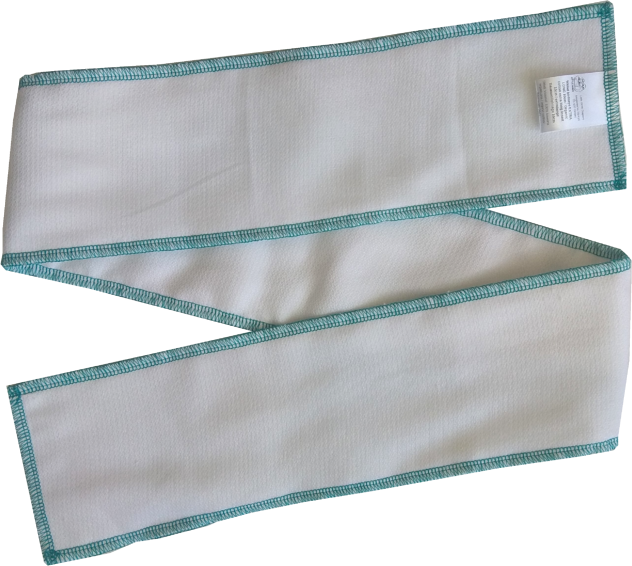 Rectangle foldable inserts – so called "towel inesrts". Rectangle inserts, which can be fold across. May appear in different sizes.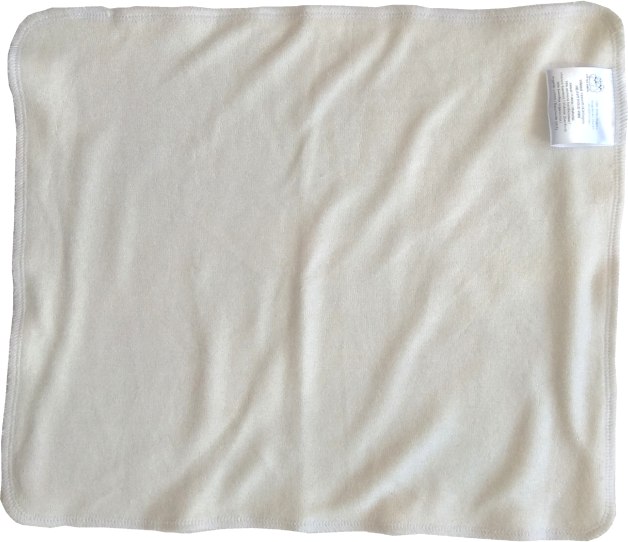 Terry/muslin – on the market there is available classic cotton terry or more absorbent birdseye terry. Muslin mayhas different grammage (from 140 up to 200) and sizes (from 50 up to 80).
Prefolds– rectangle inserts, which has more layers in the midlle than on the sides. Due to that the drying time is shorter nad it is easier to snap it. May appear in different sizes.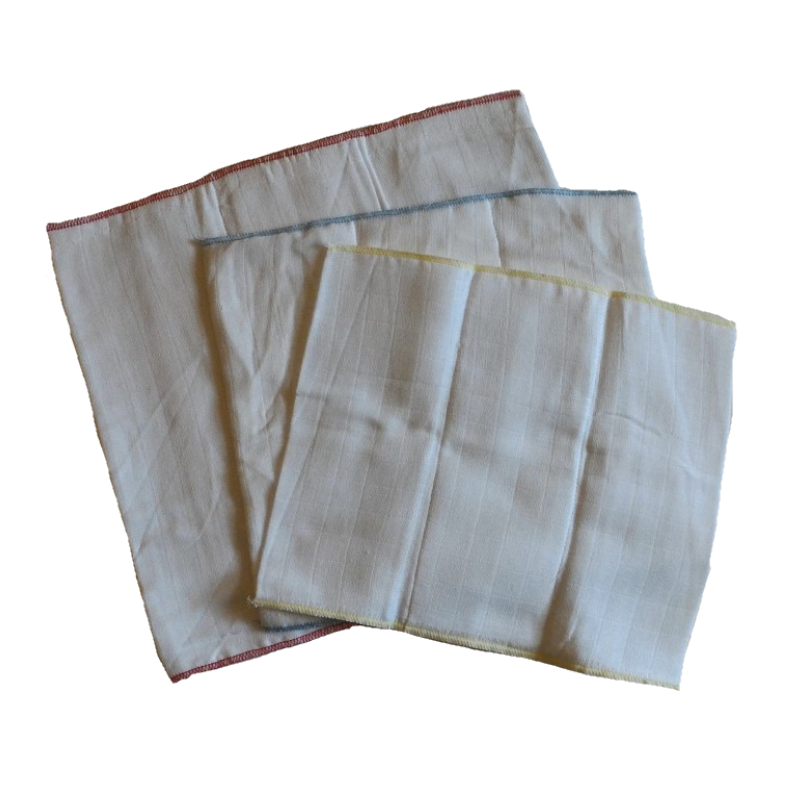 Antileak inserts – inserts for newborns, boat shaped, with addditional fabric on the sides which prevents leaking the fluent content.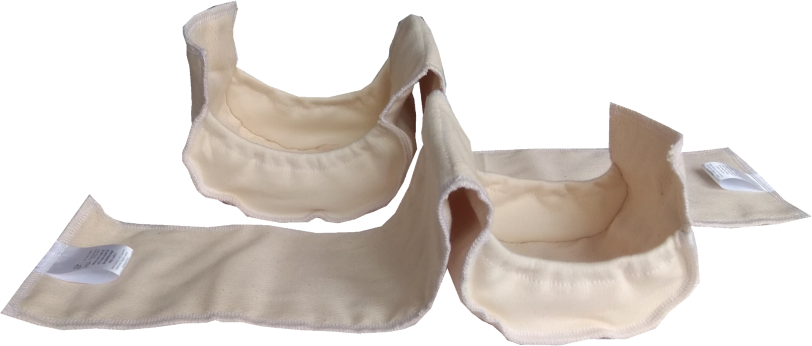 Fitted diapers –kind of insert in the form of a dipaer, with snaps or velcro. Fitted diapers can be as a pocket, SIO or in shape of AIO. You may also find a hybrid – pocket with insert to snap in. They has different absorbency, fabrics, price or drying time.
Boosters – small inserts, used to boost the absorbency without enlarging the whole diaper. Booster can be made of linnen, hemp, cotton, bamboo or evolon.