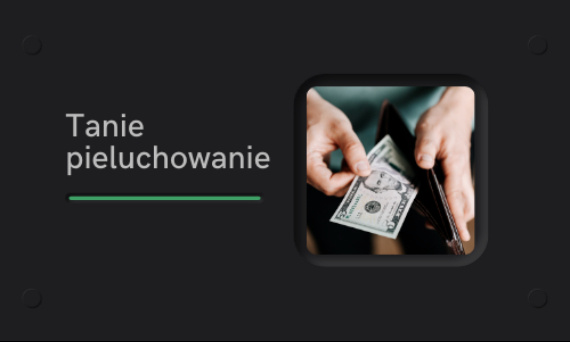 Tanie pieluchowanie jest trochę jak Yeti- wszyscy słyszeli, nikt nie widział. ;) Jedni twierdzą, że to kompletny mit i nie da się tanio pieluchować, jeszcze inny kojarzą to z chinkami lub górą tetry. A jak jest naprawdę? Na szczęście rynek wieluszek wciąż prężnie się rozwija, powstają nowe materiały, kroje, systemy. Jest w czym wybierać. Można spokojnie skompletować ekonomiczną a zarazem wygodną wyprawkę pieluchową.
Kompletujemy wyprawkę dla dziecka od około 7 kg.
Przyjmujemy założenie, że w ciągu dnia potrzebujemy około 8 zmian. Możemy przyjąć następujące kombinacje: 3 otulacze i 8 wkładów, 8 kieszonek + 8 wkładów lub 8 AIO. Otulacze z wkładami są najbardziej korzystne cenowo.
Postaramy się to pokazać w oparciu o naszą linię Basic - przykładowy zestaw Basic Use składa się z 3 otulaczy, 8 wkładów i 4 boosterów. To spokojnie wystarczy na pieluchowanie starszaka przez 1 dzień. Średniorynkowy koszt takiego zestawu waha się między 430 a nawet 600 złotych. Zestaw Basic Use kosztuje 289zł.
Jeśli chcecie móc pieluchować przez dwa dni bez przerwy możecie podwoić zestaw lub dokupić produkty osobno.

Poniżej prezentujemy przykładowe zestawy na jeden dzień.

Zestaw BASIC USE - OTULACZE (3 otulacze, 4 wkłady WHITE, 4 wkłady BLUE, 4 wkłady TEAL)