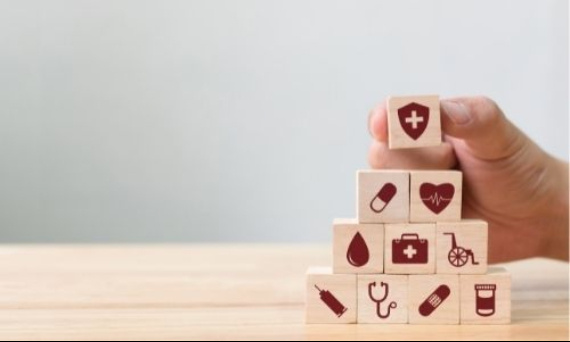 I to jak! Pieluszki są wykonane z materiałów, które są przyjazne dla skóry maluszka. Dodatkowo, jeśli kupujecie polskie lub dobre zagraniczne pieluszki to każdy materiał, napa posiada odpowiedni atest/certyfikat.
Wieluszki nie zawierają także sztucznych substancji, mogących powodować podrażnienia. Skóra w pieluszkach wielorazowych "oddycha" o niebo lepiej niż w jednorazówkach. Wasze dziecko Wam podziękuje! :)
A Wy za co najbardziej lubicie wieluszki?